Nesa Sanur Hotel is cozy place to stay in Sanur center with total rooms only 18, there are 14 for standard room, three 1 bedroom with traditional style and one 2 bedroom with balinese style. The hotel located in center of Sanur will make easier to go arround the Sanur are, such as beach, restaurant. Nesa Sanur Hotel operates a 24-hour front desk that provides concierge service, dry cleaning and laundry services. The friendly staff can assist with vehicle rentals, airport transfer and shuttle service at additional charges. Guests who drive enjoy free parking privileges.





If you looking Sanur Hotel on centere place, Nesa Sanur is one of best option. Clean and friendly staff to help you to make your holiday fun and rilex.
Address : Jalan Danau Tamblingan no. 144
Phone : +62 361 281 939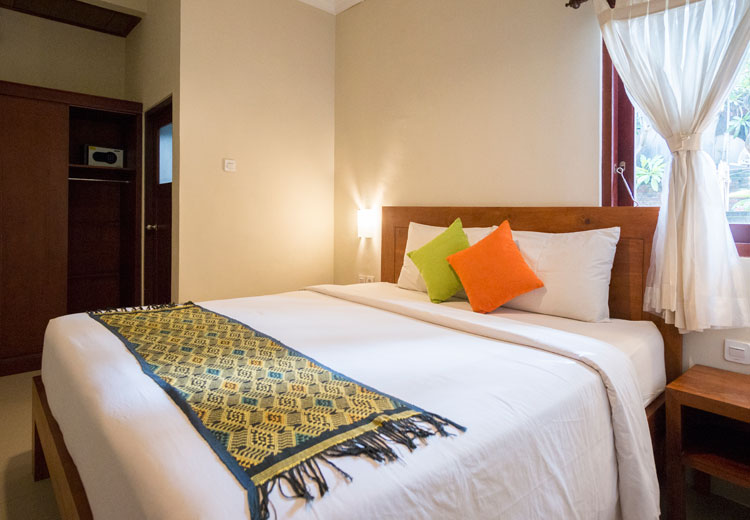 Best option for couple, standard room type at Nesa Sanur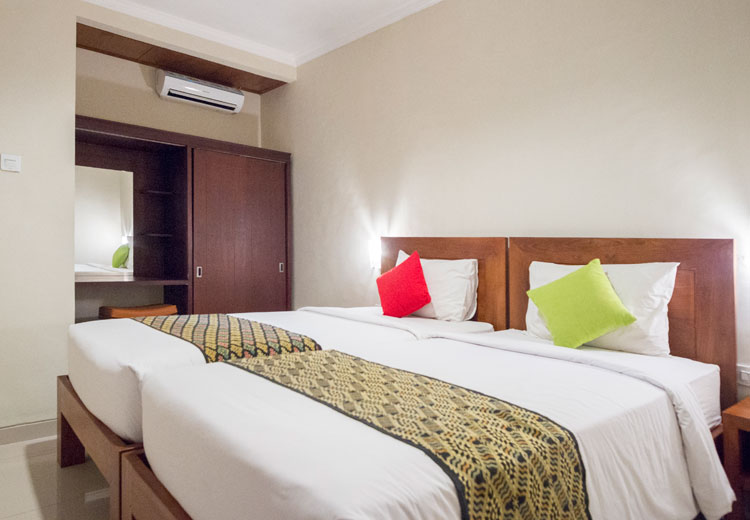 Twin bedroom type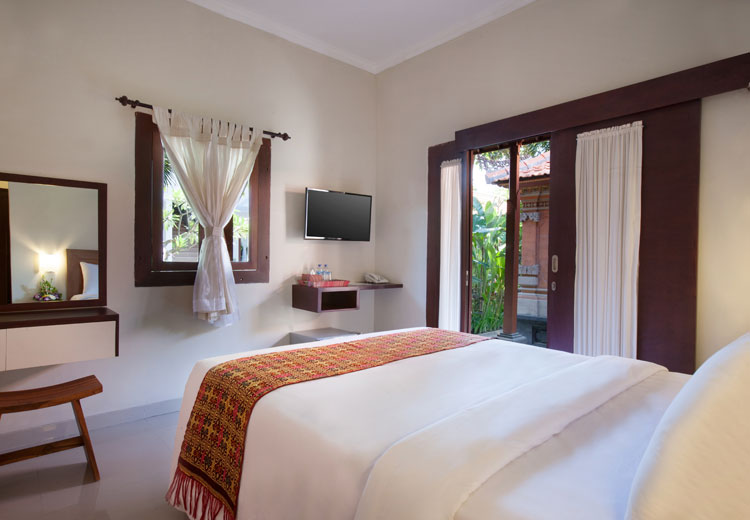 Experience stay at our traditional One Bedroom with Balinese Style and surrounding by lush of tropical garden. Wifi available arround the hotel and room. Nesa Sanur also provided dining day with Western and Indonesia food menu.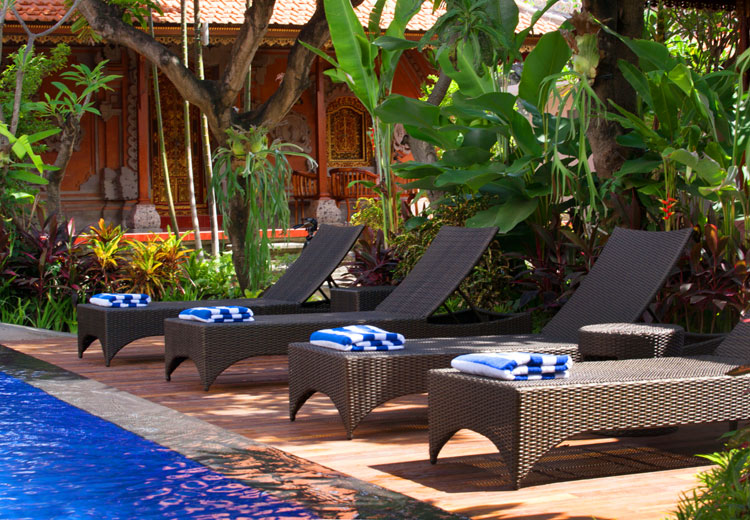 Sanur is popular with the traditional culture like Ubud, Nesa Sanur also offers to all of our guest to learn Balinese traditional, such as create a small Banten, Balinese Dance and many things about Bali and Culture.