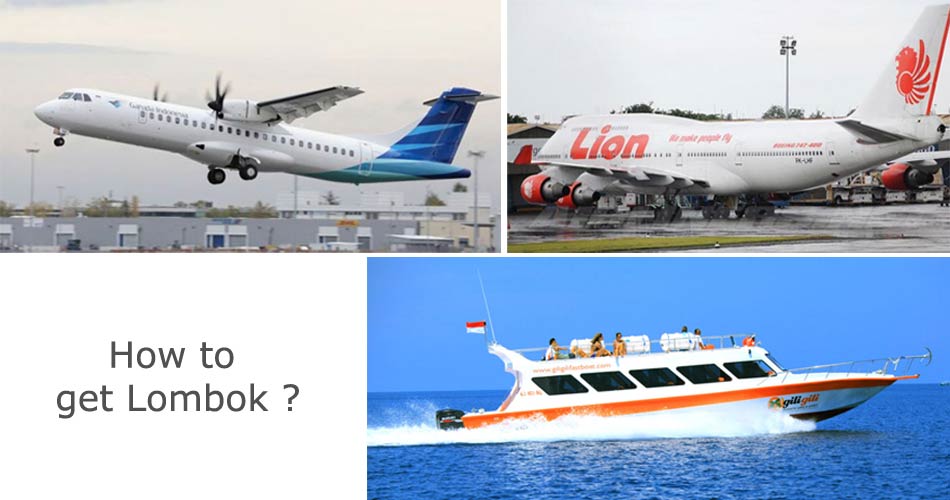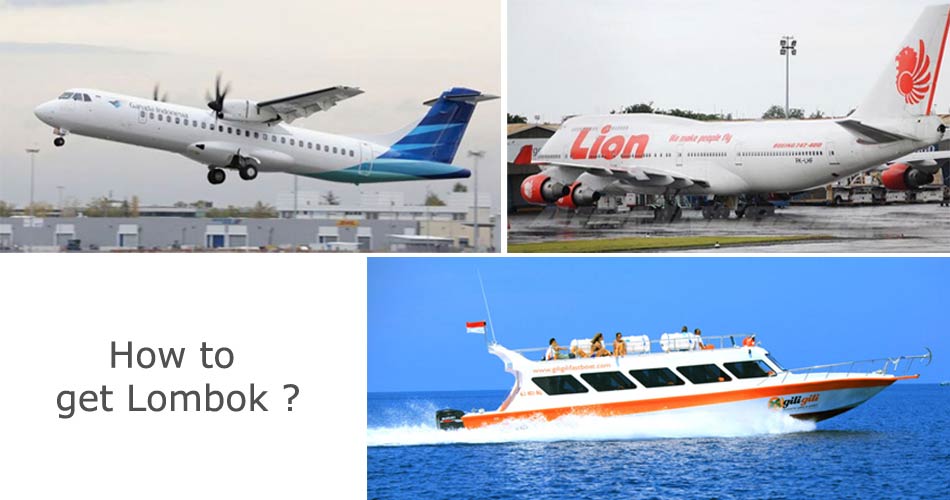 Lombok is another chooice when you decide a holiday Between Lombok or Bali. Lombok is a beautiful island neaerest Bali Island. Many tourist has now Bali, but where is Lombok and how to get there from Bali? There are some option transport the go to Lombok Island.





By Speed Boat From Sanur Beach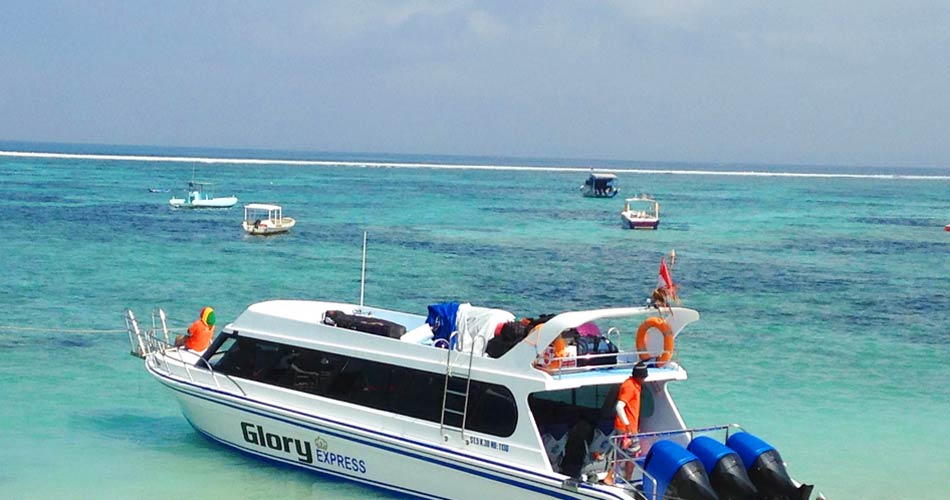 There are numerous speed boat services operating in Bali to accompany passenger who want to go to Lombokk Island. Depart from Sanur arround 7.30am – 8am in the morning so just make sure time information on your ticket to make all trip is safe.
By Flights From Ngurah Rai International Airport Kuta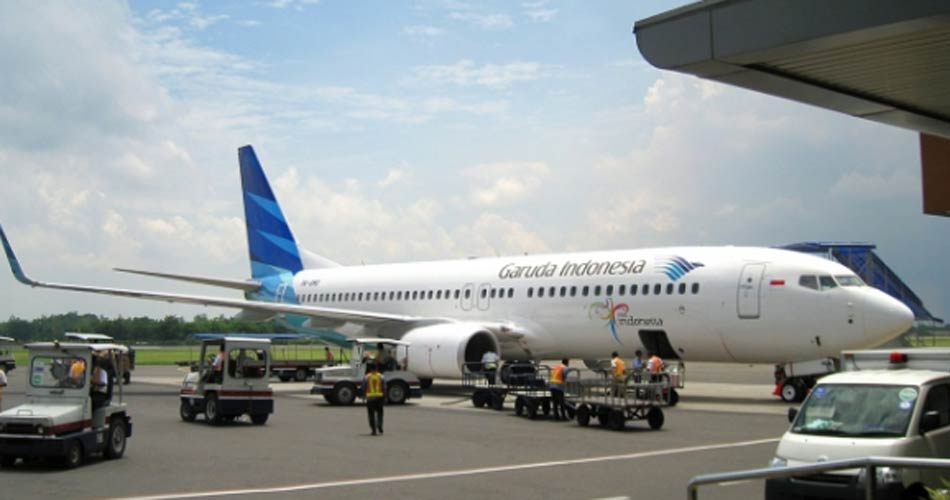 Direct flights from Bali are available everyday. There some usual flight on schedule are Garuda Indonesia/Cililink, Lion Air/Wings Air, Batik Air and price is depend what flight that you choose, ussual Garuda Indonesia is more expensive than Lion Air / Batik Air and what differences about that flight is services and time and type of Airplan. Price is start from Rp.600.000 – Rp. 1.200.000 one way.