Tourist attractions are now the trend, namely tours to the Flores island, many tourist destinations that are very fascinating to visit during holidays. Departing from Bali by plane by taking approximately one hour drive to Labuan Bajo. Don't worry we will guiding you to magical destination in Flores and also get our best offers for Komodo sailing cruise and Flores overland tour packages.
Email : info@floresrunaway.com
Phone : +(62) 8123807551
Top Tourist Attractions In Flores Island
Taman Nasional Komodo (Komodo National park)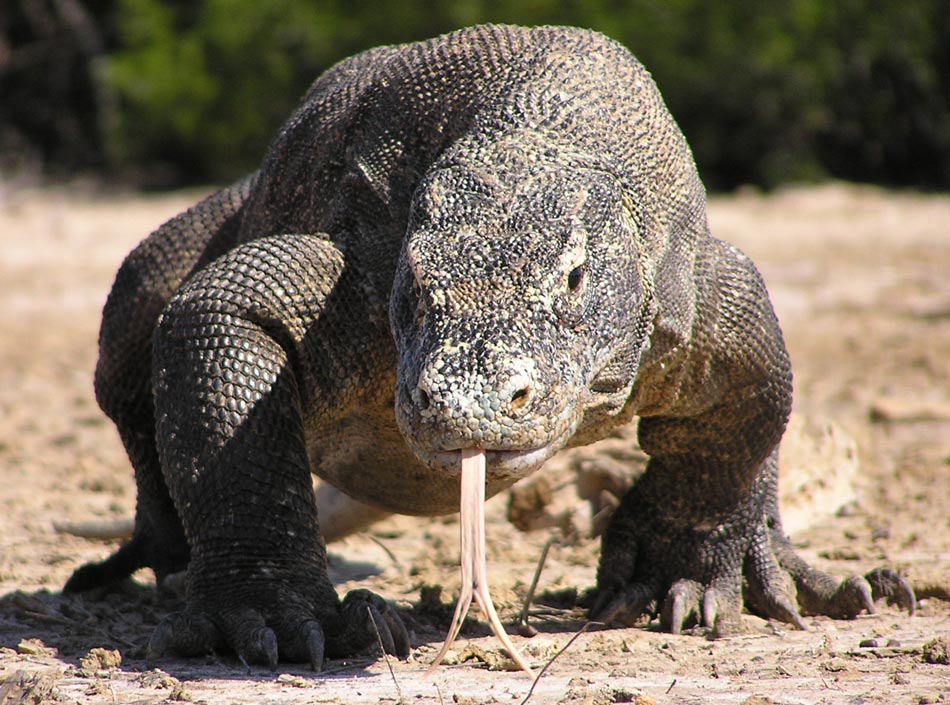 Komodo National Park is a national park in Indonesia was founded in 1980 to protect the Komodo dragon, the world's largest lizard. Later it was dedicated to protecting other species, including marine species. In 1991 the national park was declared a UNESCO World Heritage Site. Currently it has become a tourist destination both domestic and foreign who want to see first hand the heritage of these ancient animals.
Lake Kalimutu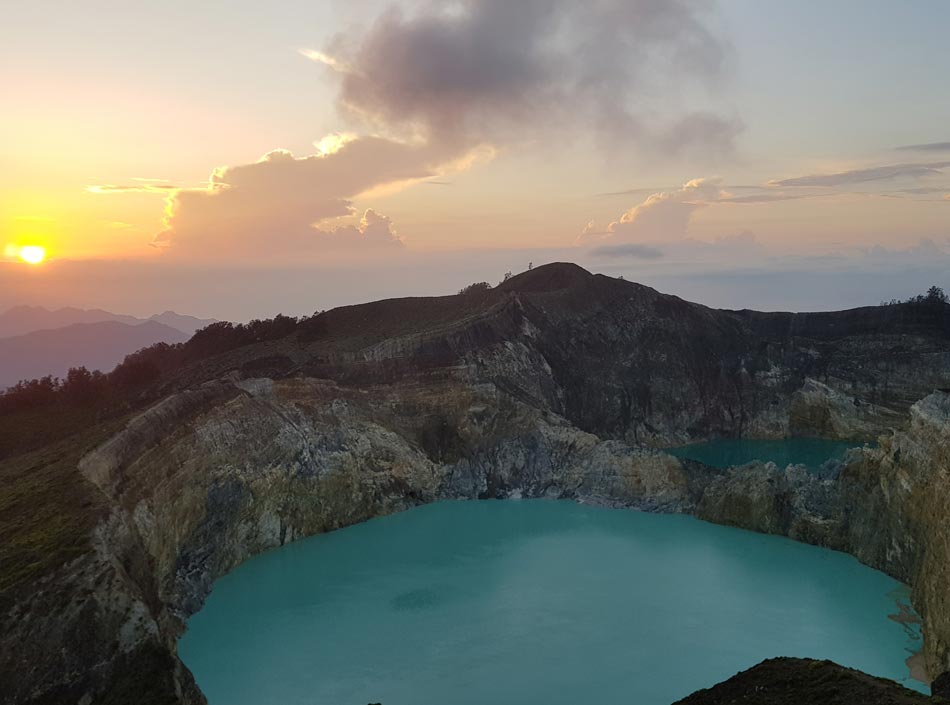 Mount Kelimutu is a volcano located on Flores Island, NTT Province. The location of this mountain is precisely in Pemo Village, Kelimutu District, Ende Regency. This mountain has three crater lakes at its peak. Kelimutu Lake is far famous compared to Komodo National Park.
Local residents believe that Lake Kalimutu has the magical meaning of each color on the lake. Namely a blue lake or "Tiwu Nuwa Muri Koo Fai" is a gathering place for the souls of young people who have died. The lake is red or "Tiwu Ata Polo" is a gathering place for the souls of people who have died and as long as he lives always do evil / divination. Whereas the lake is white or "Tiwu Ata Mbupu" is a gathering place for the souls of deceased parents.
The height of Lake Kelimutu is at 1,631 masl. The location is in Pemo Village, Kelimutu District, Ende Regency.
Pink Beach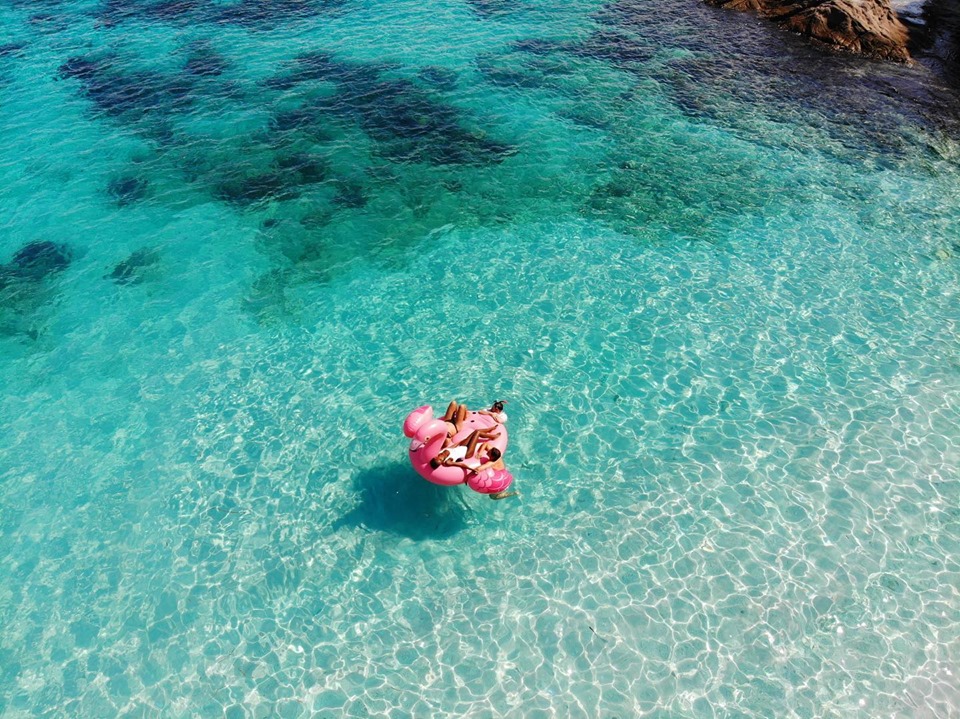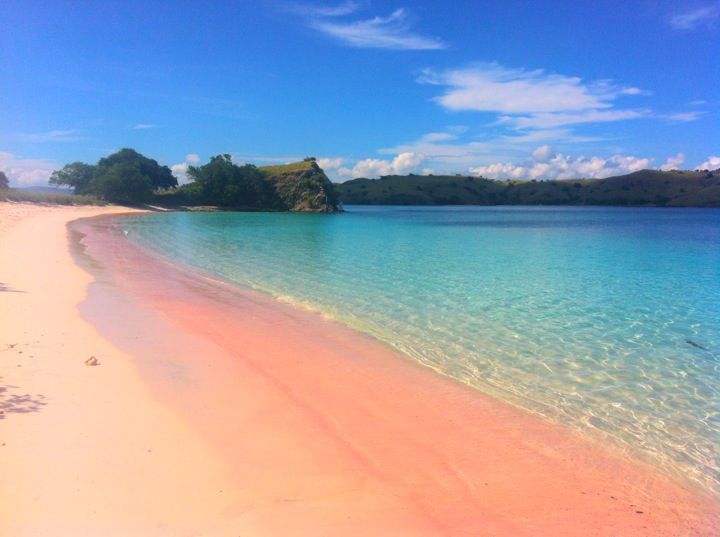 Pink beach is located within the Komodo National Park Region, East Nusa Tenggara.
The pink mixture seen on this beach is due to the splinters of red shells mixed with natural sea sand so that the sea sand looks pink.
In addition to the unique and beautiful beach conditions, the life of marine life in Pink Beach is also very beautiful and interesting for snorkelling. Pink Beach underwater park is a residence for various types of fish, hundreds of types of coral.
Padar Island, Rinca Island, Komodo Island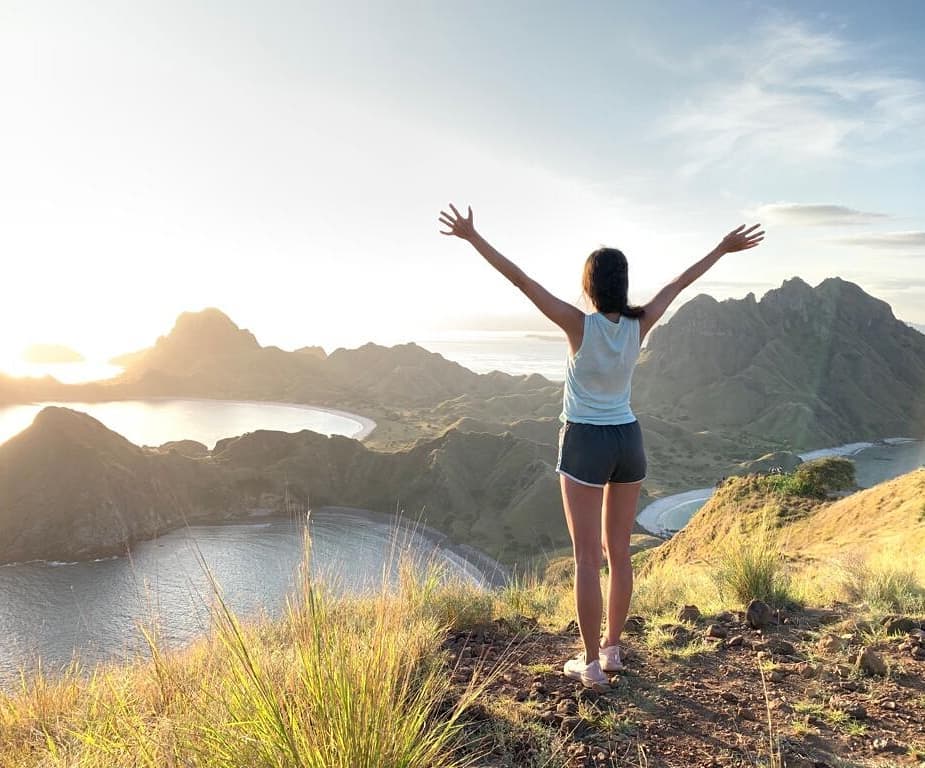 Padar Island located between Komodo and Rinca islands within Komodo. It is the third largest island part of Komodo National Park. In fast this islands also home of Komodo Dragons, because not enough food in this island then they move to other areas namely komodo and the detailed islands. Beautiful view from the top and this spot is hot spot for models and photographer who to capture their journey and send to social media. From the top also best to see sunrise and sunset with expanse of island island and calm sea water.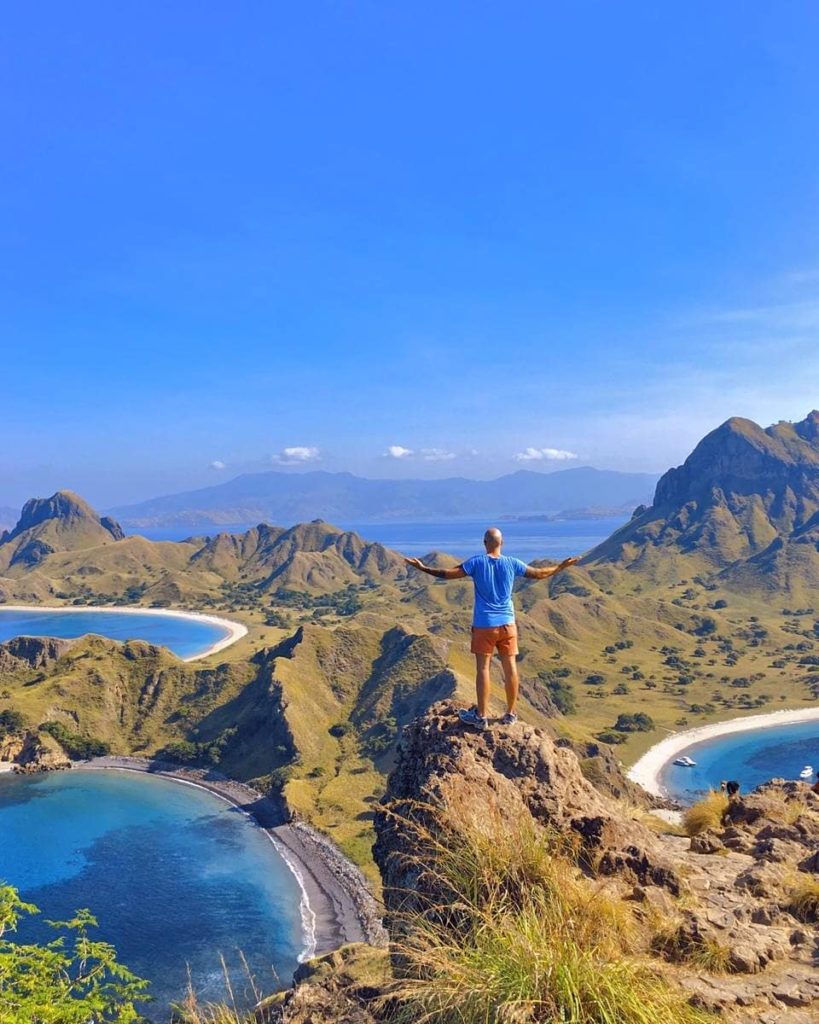 Rinca Island, also known as Rincah and Rindja, is a small island near Komodo and Flores island. This island is one of the three largest islands included in Komodo National Park. Rinca island is home for Komodo dragons and also populated with many other species such as wild pigs, buffalos and many birds.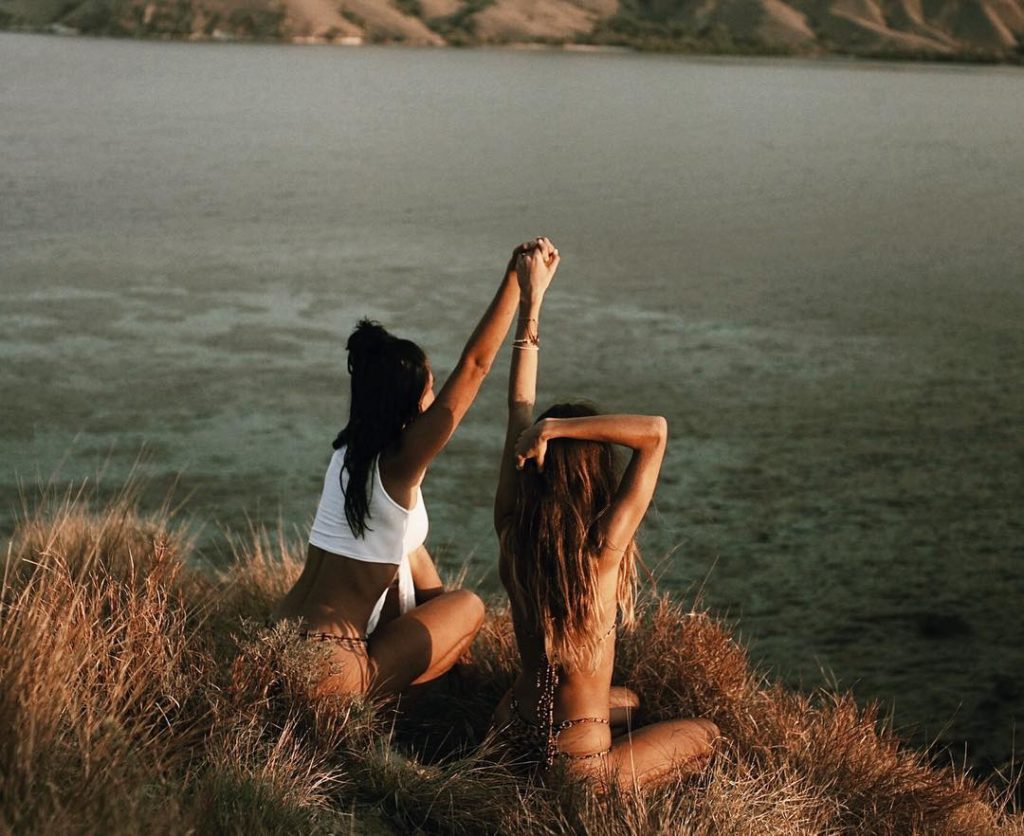 Komodo Island is one of the particularly notable as the habitat of the Komodo dragon, the largest lizard on Earth, which is named after the island. Komodo contains a beach with "pink" sand, one of only seven in the world. The sand appears pink because it is a mixture of white sand combined with red sand, formed from pieces of Foraminifera.