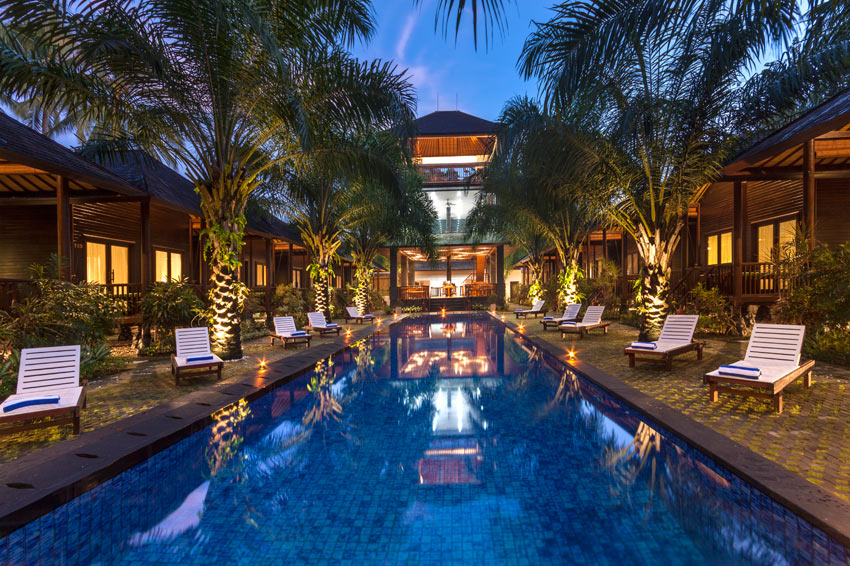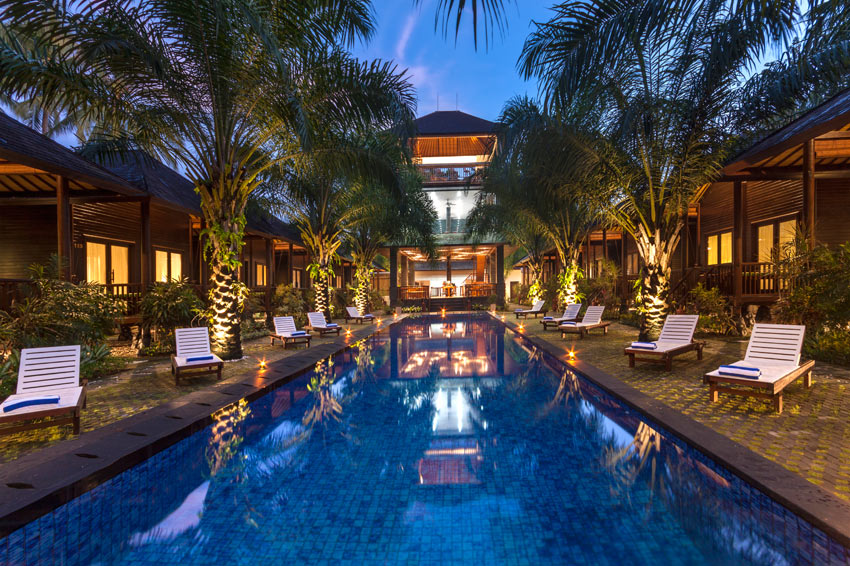 Coconut Boutique Resort Lombok on the island of Lombok is a peaceful retreat for travellers looking a quiet and peaceful resorts accommodation in Lombok to escape the pressures of today's fast-paced world. The resorts features a charming collection of 16 wooden homes cocooned within a garden of exotic greenery and a glow in the dark walkway for the people who like to walk around at nighttime.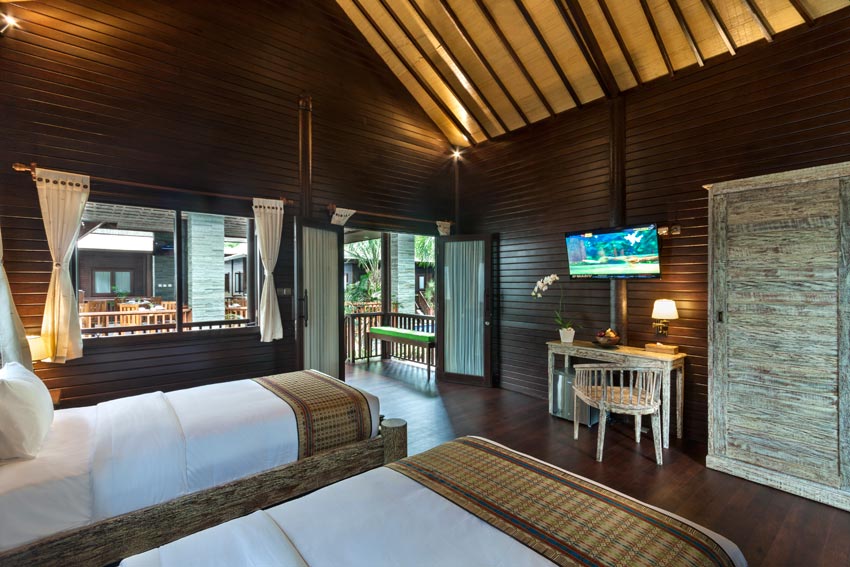 Supporting facilities include free wifi at the resort area with a coffee station where you could find the best coffees such as the Rave Coffee with the best flavors.  You can also find the public swimming pool, flat-screen TV, Kenyamen restaurant, rooftop bar, spa and meeting room. Outdoor sitting area for your comfort, relaxation and smooking area if you are a smooker .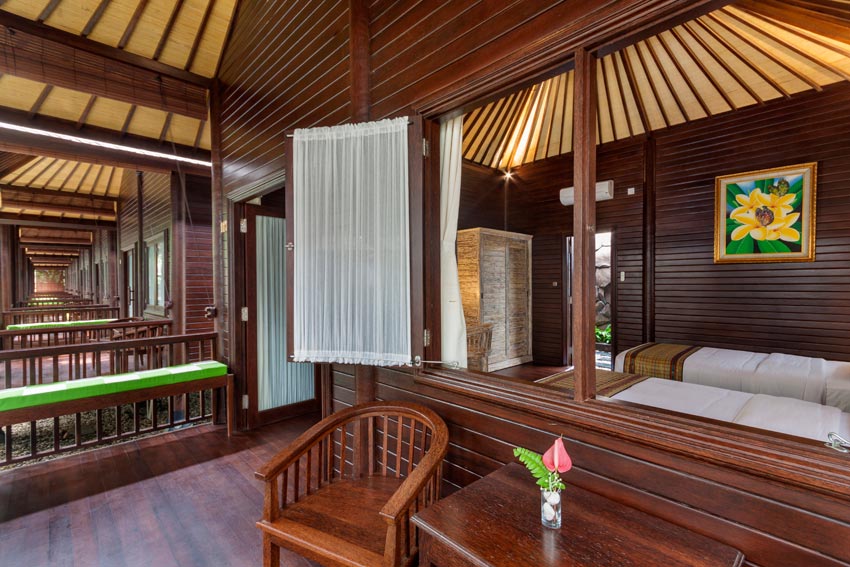 Resort Amenities
24 Hours Front Desk, Concierge, Housekeeping, Turn Down Service, Room Service, Laundry Service, WiFi Internet Access, Bathroom Essentials, Towels & Linnens.
Facilities & Services
Twin or King bed
Satellite, i-cable and NOW TV channels
Complimentary in-room mini-bar & mineral water
In-room safe
KEF MUO Audiophile Bluetooth Speaker & GP PowerBank
Coffee & tea making facilities
Wi-Fi high-speed internet within resort area
40″ flat screen HDTVs with full cable access and high definition channels
Mini Bar Refrigerator
Standing shower or bathtub
The Resort Address
Jalan Saleh Sungkar, Peresek Kebon Bawak, Meninting Lombok barat
Tel: +62 370 7506667
Fax: +62 370 7506636
Email: reservation@coconutboutiqueresort.com
Website: www.coconutboutiqueresort.com