Balangan Beach is located in the Bukit, in the south west of Bali. This place is a real hidden gem and the golden sand area is well worth a visit. Situated under a massive cliff, Balangan Beach is not easy to find bu precisely for this reason this wonderfull beauty offers nearly full privacy.
Apart from some surfers who enjoy the fantastic waves in this area you will only meet some other tourists who found this place by coincidence.
A public parking place on top of the cliff is provided and the access to Balangan Beach is very easy, you just have to handle the stairs down the cliff to the beach. Because the massive waves, Balangan Beach is not highly recommended for swimming but offers another opportunity which is rare to find somewhere else in Bali, a romantic cliff edge Bali wedding with stuning sunset views.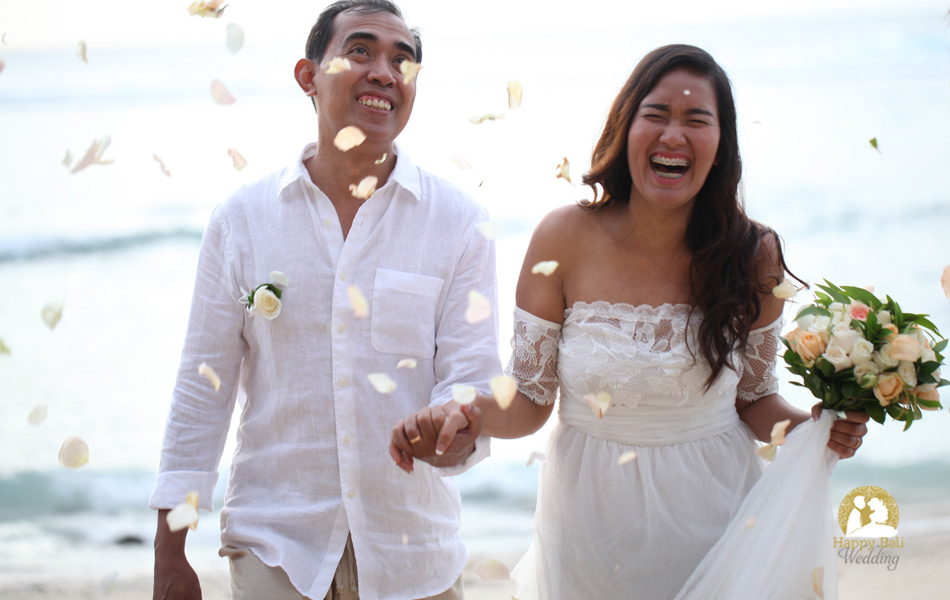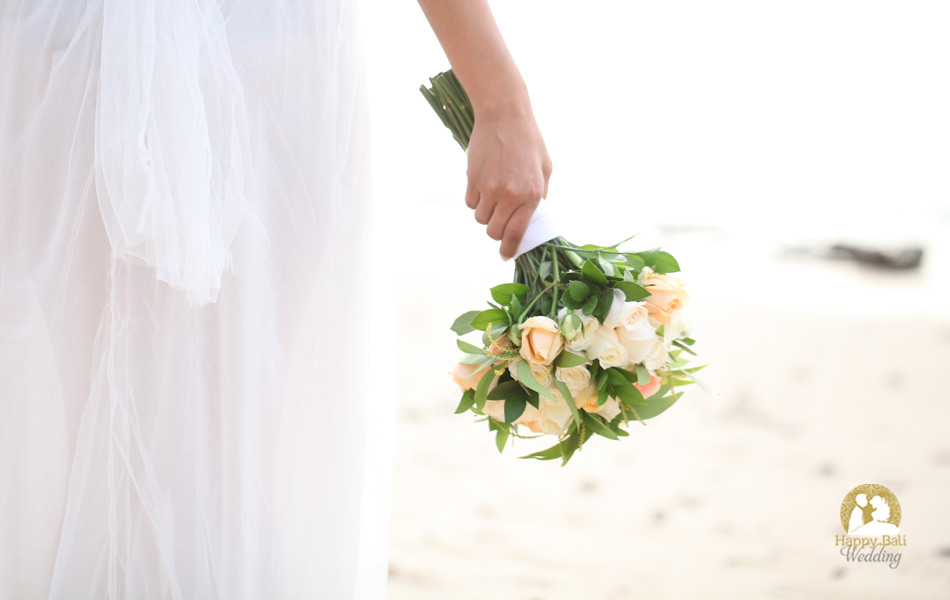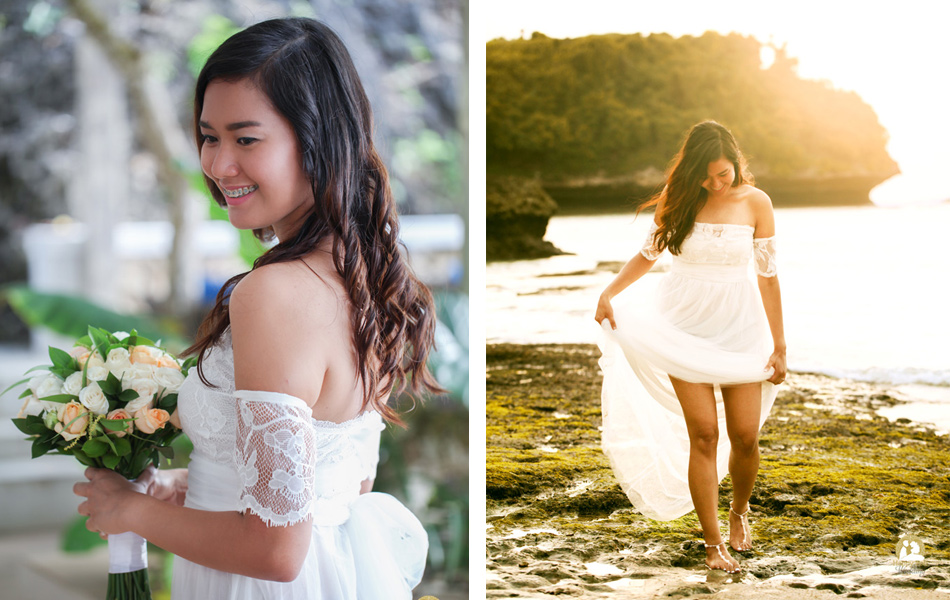 In case you plan to get marrieed, Balangan Cliff will make the most important day in your life simplay unforgettable. Wedding planner in Bali offer ceremonies in every price class. Wedding price is depending on your wedding type :
Above price is not include fee for the wedding venue. For detail information just contact our professional wedding planner in Bali "Happy Bali Wedding".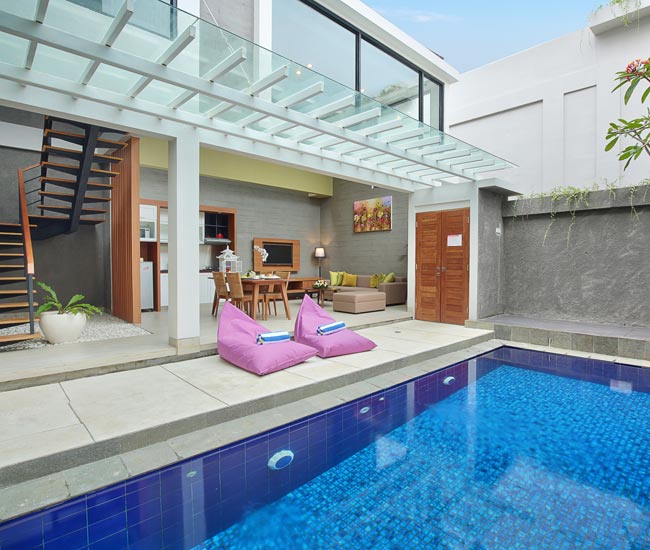 Villas in Nusa Dua
Incase haven't booked your villas yet, Bellevue Heritage Villas Nusa Dua is private villas with swimming pool able to accommodate family group stay at our three bedroom villas. The villas is fully equiped with an air conditioner. From Balangan Beach Bellevue Heritage Villas is above 25 minutes driver by car.
This lovely Villa is situated in quiet area of Nusa Dua area, but still very close to the centre. One bedroom villas are perfect for the honeymooners.