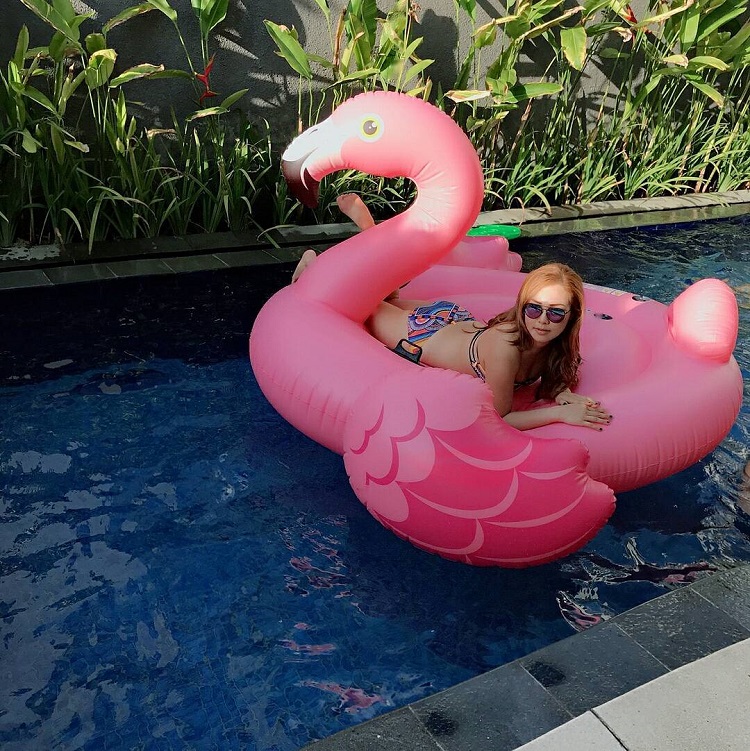 For those who have no idea how to spend their last day on the island while waiting for your late-night flight, Bellevue Heritage Nusa Dua Villas with private swimming pool has an exclusive offer for you. The villas presents a day use package with special discount up to 10-20% from normal prices where you can enjoy an easy day with some interesting activities to do in Nusa Dua such as shopping at popular shopping center at Bali Collections. Not just shopping you also can enjoy with perfect ambience surrounding.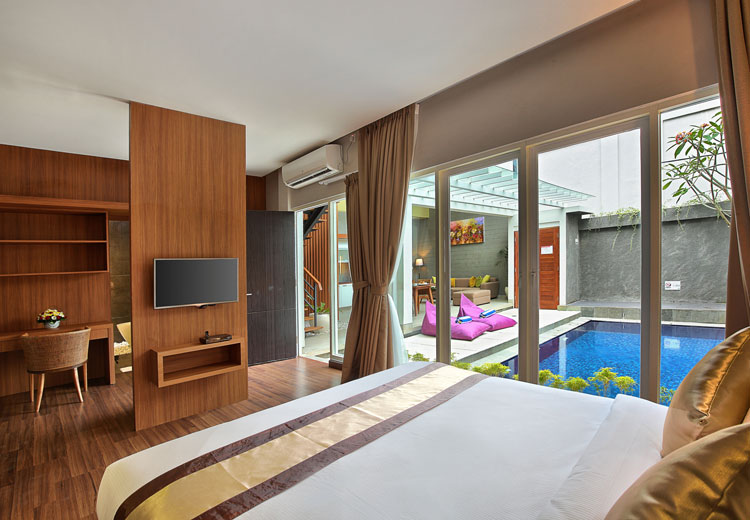 Enjoy and relaxation on the beach, enjoy your lunch and dinner. Below are best restaurants in Nusa Dua :
Loco cafe restaurant
Good and fresh Indonesia food with affordable prices. Friendly staff and good atmosphere surrounding
The Bay Bali
The Bali Nusa Dua is a dining and recrational beachfront close to Nusa Dua Theatre.
Bebek Bengil
Bebek Bengil is one of favorite restaurant in Ubud. And now has open in Nusa Dua situated beachfront of Nusa Dua beach, has branched out to the shores of Nusa Dua with its slightly upscale concept, yet still retains its original appeal in serving its title crispy friend duck.
Ikan Restaurant
Ikan restaurant is a relaxed beachfrong dining venue located the the Westing Resort Nusa Dua.
Sama Sama Restaurant
Outside of Nusa Dua Resort complex, Sama Sama located at Jalan Bypass Ngurah Rai is a modern Japanese restaurant. Each table is equipped with a smokeless grill for you to cook with.