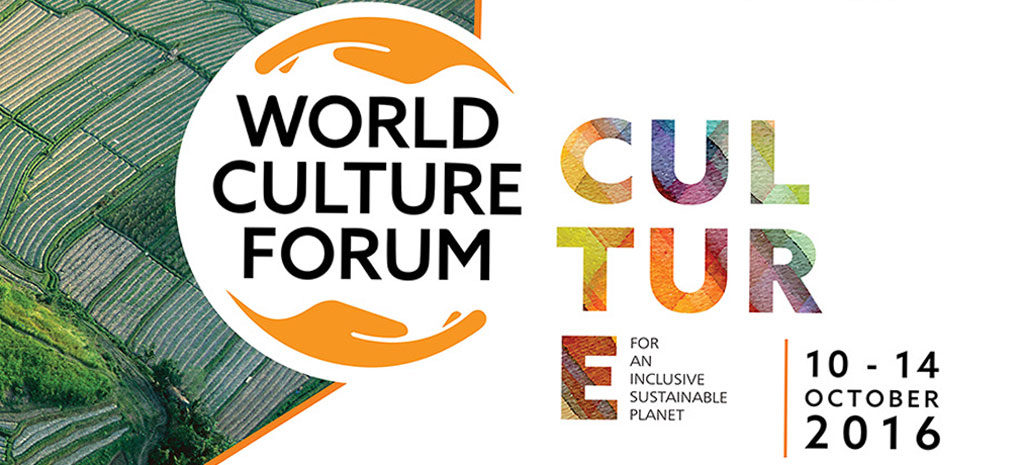 The World Culture Forum (WCF) 2016 is an initiative organized by the Ministry of Education and Culture, Republic of Indonesia, and will be held in Bali, from 10 to 14 October 2016 at Bali Nusa Dua COnvention Center (BNDCC).
The World Culture Forum (WCF) 2016 will include a series of keynote addresses, symposiums on culture-related issues, a cultural carnival, and a parallel international youth forum on culture.
The famous gamelan orchestra of Bali can be seen as an eurhythmic means. Beyond music, furthermore, Bali has much more to offer. One aspect of everyday life in the Island of Gods is the unison of desa (topos), kala (chronos), and patra (logos) in the philosophy of Tri Pramana(Three Measures).
a visit to the World Heritage Landscape, followed by visits to one seaside village, one village in a mountainous area, one traditional village, and one mixed village.
Making the body aware of the various rhythms that affect the everyday life is the aim of this activity. It starts with an overview on Subak and a discussion on Subak as a UNESCO World Heritage Landscape, including the complexities and challenges of balancing the rhythm of life and development.
For detail event program please visit official website at Core Program
For hotel accommodation in Nusa Dua during the events, we suggestion to stay at Litus Mesten, get best price and promotion by direct booking.