Ubud is one of the top destination in Bali because Ubud the most popular with culture, tradition, art and also green field such as rice terraces, the river. Ensconced on a highland in Ubud and surrounded by beautiful nature environment, Ubud is truly an ultimate getaway for your vacation and holiday. Whether you and your loved on are honemooners, lifetime partners or couples in love who are loging to have a private accommodation and things to do in Ubud.
To get ubud is not to difficult, lot of public or private transportation ubud services as Bali Tour Organize offers great tour in Ubud with multi location visited. There are some interest may interest for you when visiting Ubud :





Things To Do in Ubud – Bali
Ubud Cycling / Ubud Rafting / Trekking / Ubud Cooking Class / Balinese Rice Farmer / Yoga Class / Waterfall / Ubud Tour / Ubud Pre Wedding Venues / Ubud Wedding
To skip your busy day activities, ubud is perfect choice to relaxation and do some positif activities to fill you holiday in Ubud. There are of top activities when you have planning to Ubud vacation.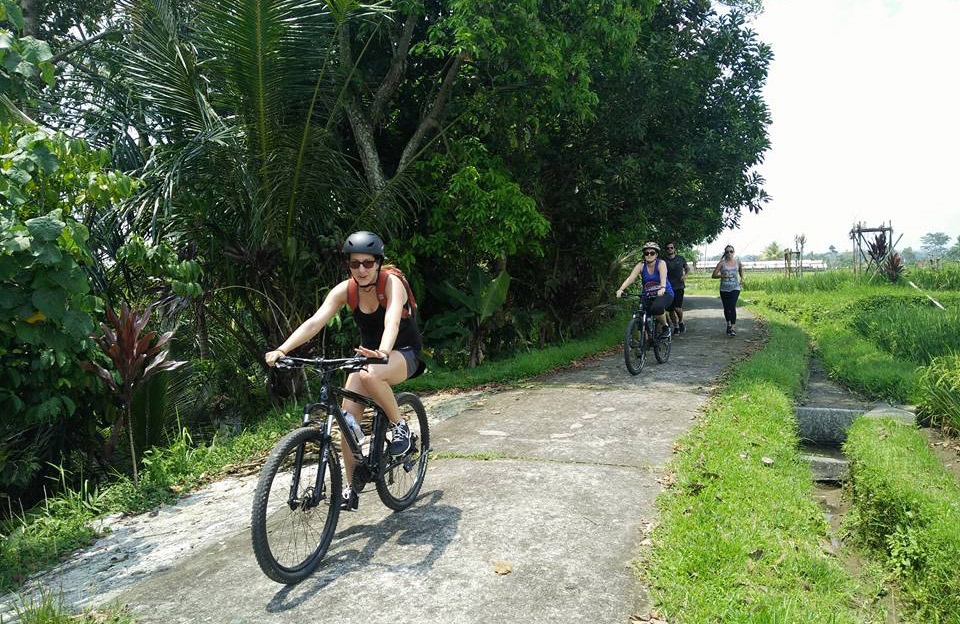 Cycling : Don't worry, Ubud have lot of natural green cycling track for you do adventures with beautiful panorama and clean air and also great for selfi and make a documentation during the tour.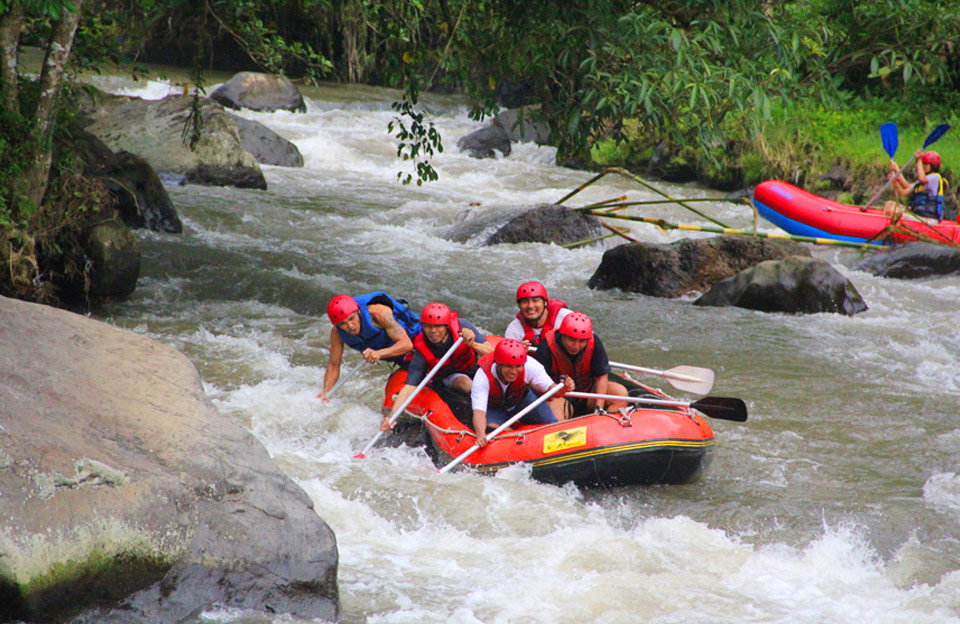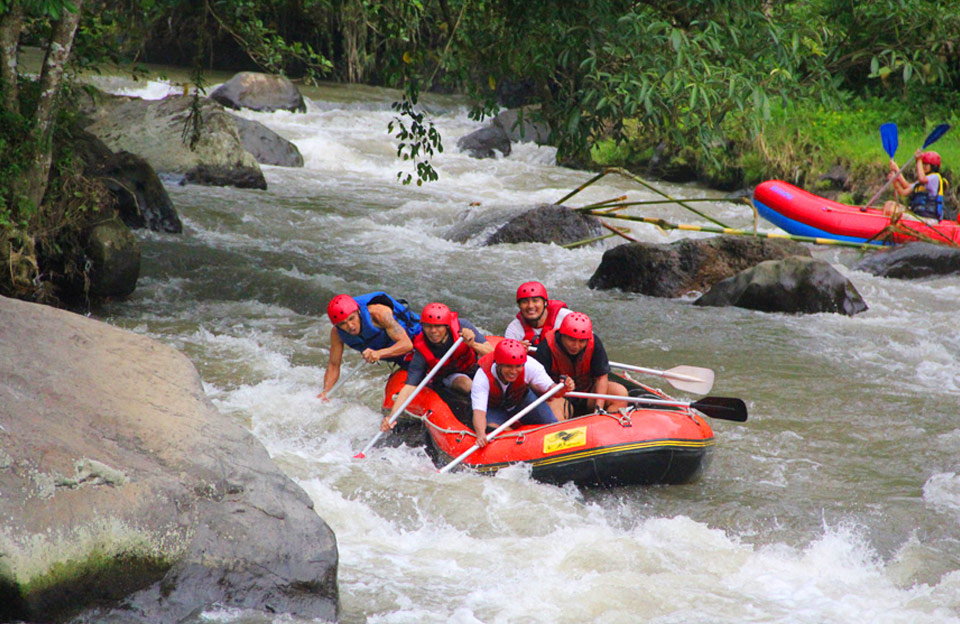 White Water Rafting: Don't forget to try this… The track is about 10km, ayung river is one of favorite river in Bali to do rafting. Don't miss it to make your great foto documentation during the journey.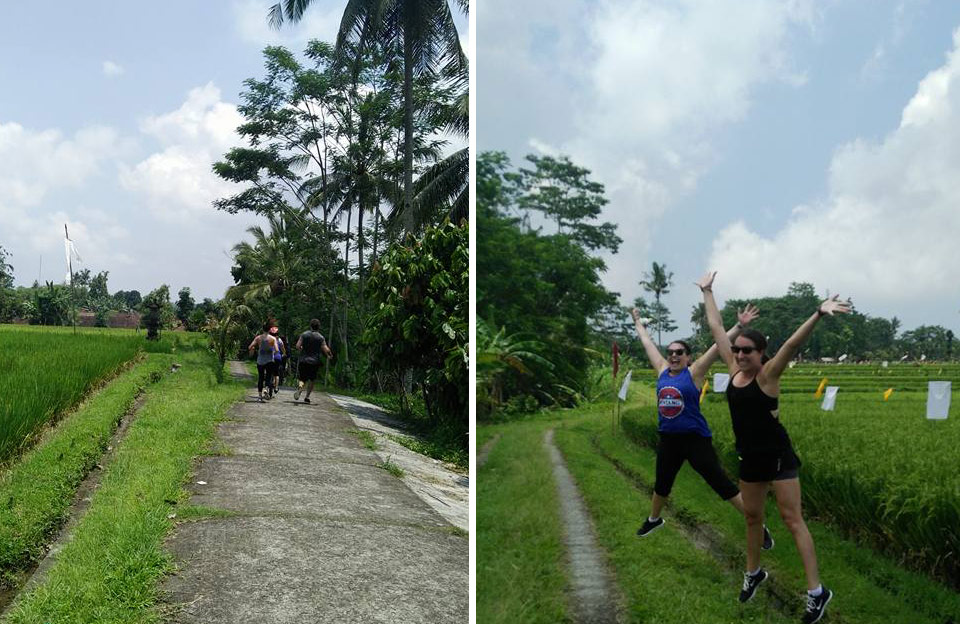 Trekking : Are you like journey with rice field overlooking a long the trekking? uhhh…. for sure, this is fantastic experienced must try when you visit ubud. The journey take time about 5-6 hours will make your unforgettable experienced.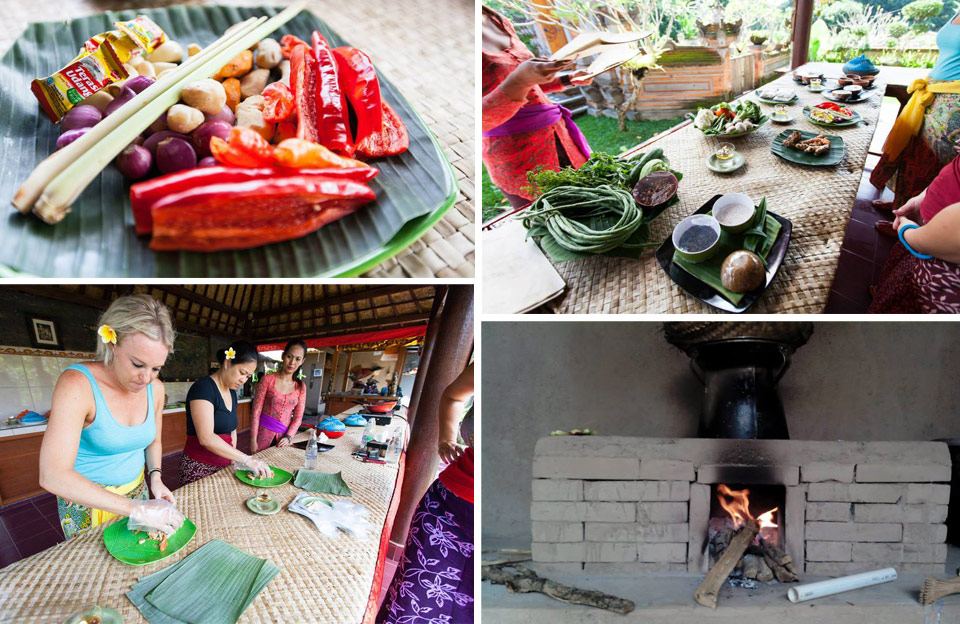 Cooking Class : Spend your time about 3-4 hours to learn how to make a traditional Balinese food and giving you a knowledge of our balinese herbal secrets with friendly and humoris intructors.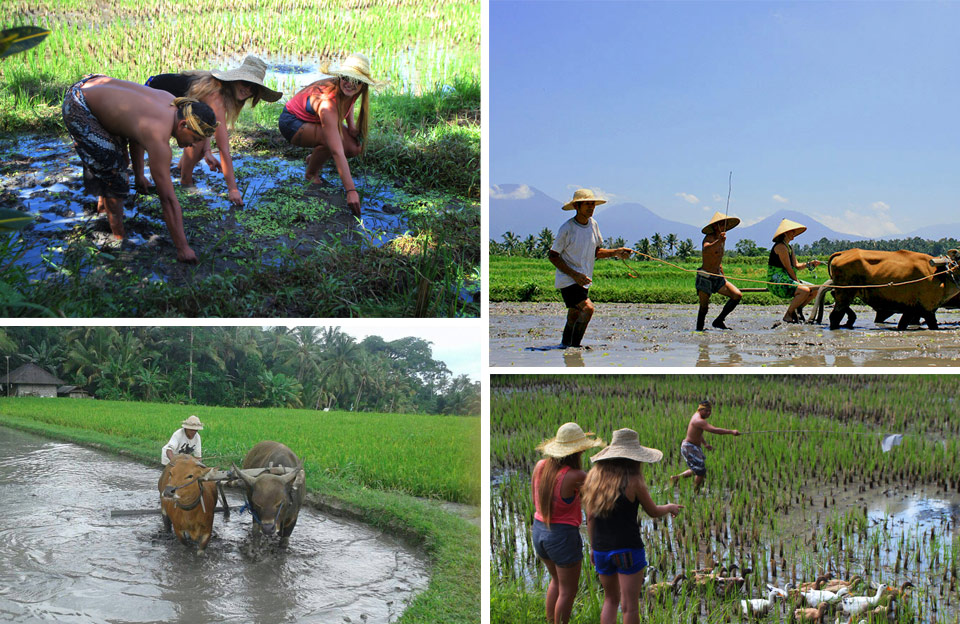 Balinese Rice Farmer Activities : See, learn and go a head to try how of balinese people plowing, start the rice breeding and planting in paddy fields. The activities so attractive not just for adult, but for your children also very good to introduce how to protect the world keep green.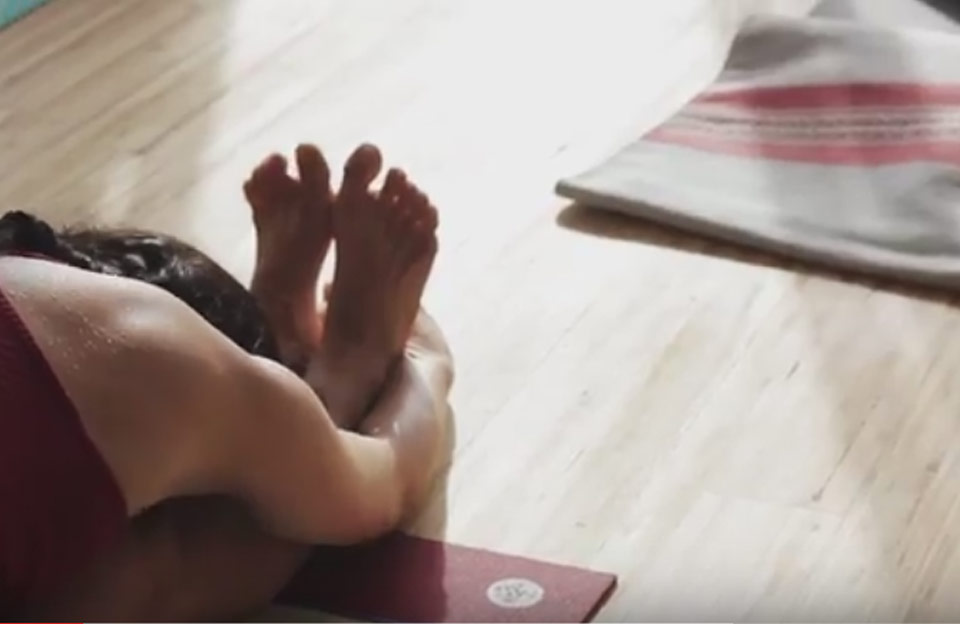 Yoga Class : Ubud is premier location to do yoga, for beginer or expert. With beautiful green panorama, rice field surrounds and with river view it's make your exercise more comfortable with expert yoga instructor.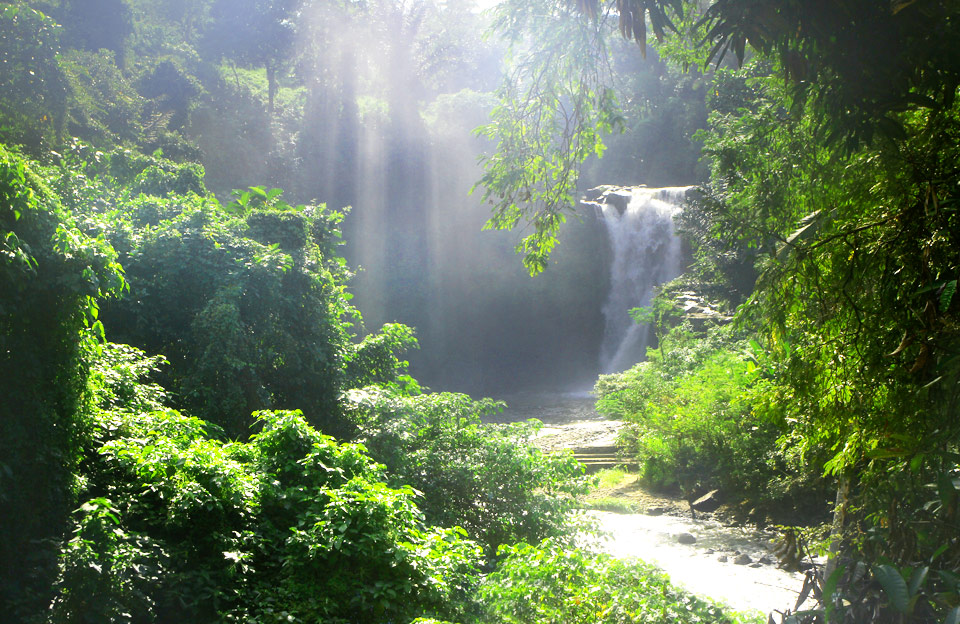 Waterfalls : Tegenungan Waterfall is very famous in Ubud, more than 1000 user reviews on tripadvisor about the location. Located at Tegenungan Village, about 11km from central ubud, it's easy to get there by car or motorcycle. Feel the natural natural vibrant and natural atmosphere.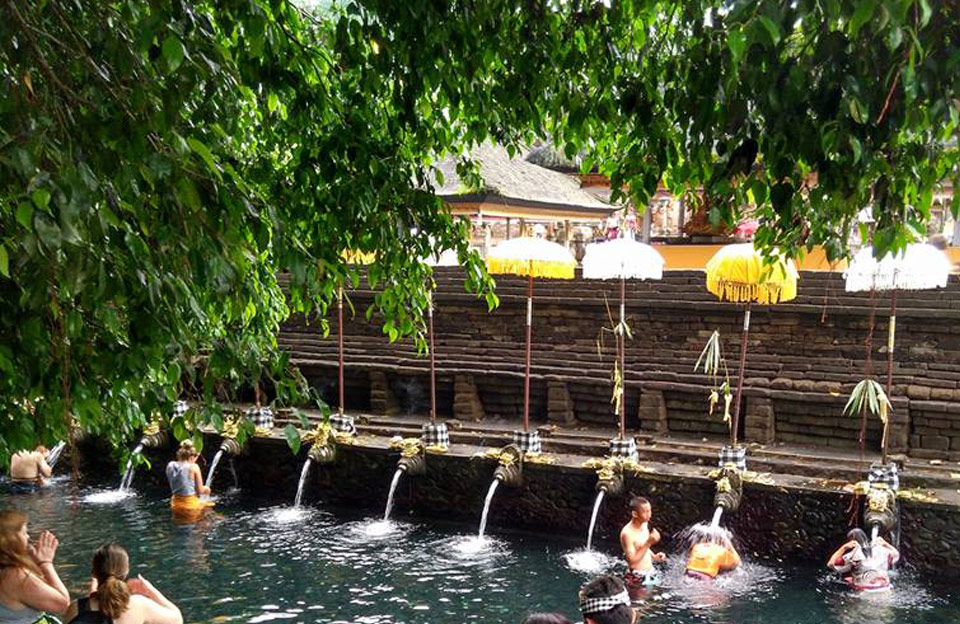 Ubud Tour : in Ubud have lot of historic temple as top tourist destination in Gianyar Regency. Such as Pura Tampak Siring, Pura Goa Gajah, Pura Batuan, Monkey Forest and others. So this regency must be one of the top place to visiting when do Bali tour.
Fantastic Ubud Pre Wedding Venues : Ubud has many interesting places to be behind of your pre wedding photograpy. With main tema historical, Temple background, natural resouces, rice terraces, balinese farmer and many more idea for your exotic pre wedding photography. Here complete information about wedding photograper prices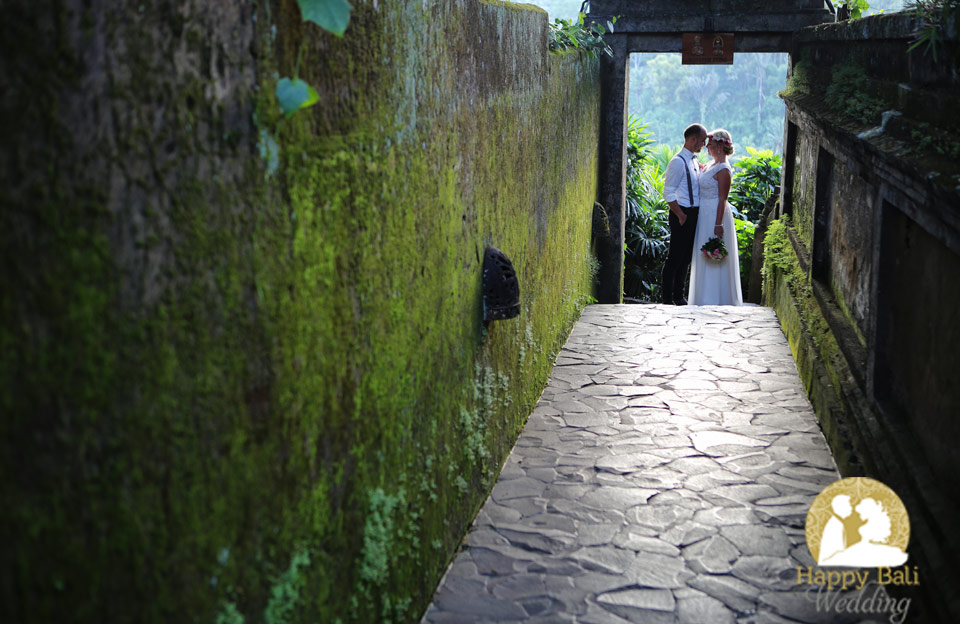 Ubud Wedding Venues : Stack with your wedding idea? Don't get frustation make it simple just find out the right Bali wedding assistant to organize your wedding inclusion. Ubud offers magnical venues as your Bali wedding destination, many popular resort and villas with exotic view offers base on your budget.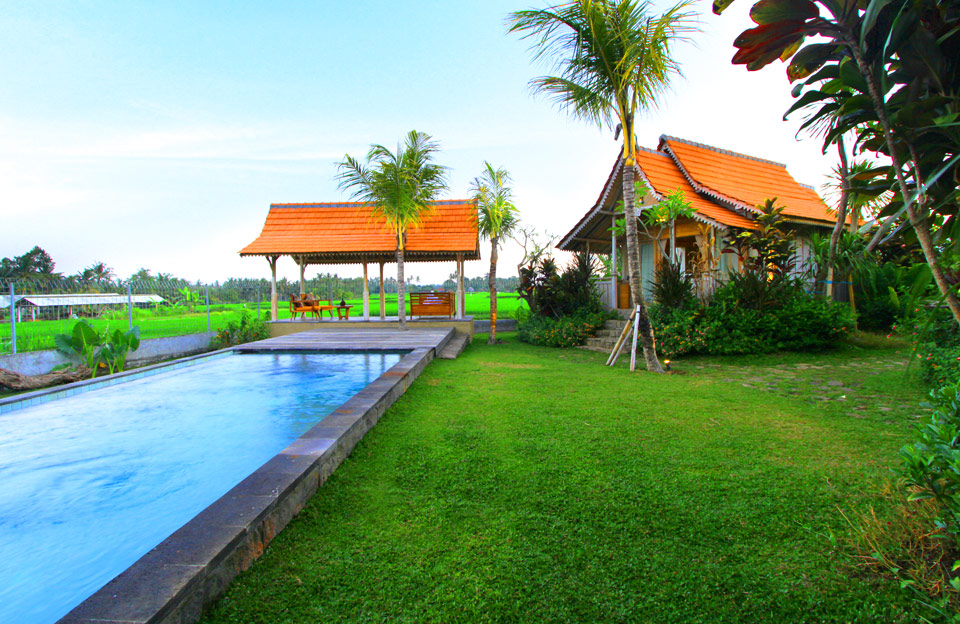 Accommodation : The villas concepts in Ubud is natural and green. May is other best accommodation during your holiday to skip your bustle of activity office and enjoy with green rice fields and a spacious and beautiful natural scenery.
One of best Ubud Villas, Suarti Boutique Village or called Suarti Resorts Ubud. For more information just visit official website at Suarti Boutique Village
This villas have 4 room type are: Deluxe Room, One Bedroom with Private Pool Villa, Two Bedroom with Private Pool Villa, Joglo House.
For more information just send an email at info@suartiresorts.com