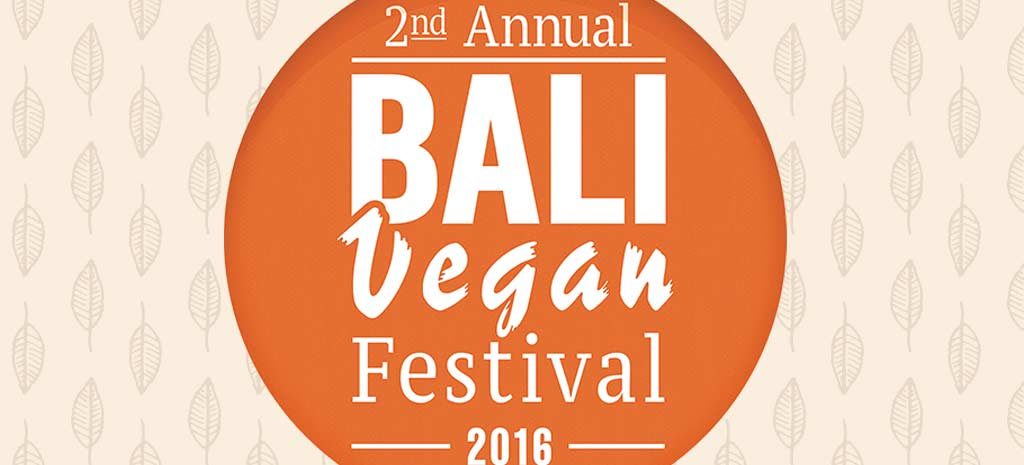 The 2nd Annual of the Bali Vegan Festival will be held in Ubud. The festival start from 7 Ocotober 2016 until 9 October 2016 at Paradiso Ubud, Jalan Goutama Selatan Ubud. The festival unites world-class vegan chefs, yoga teachers, healers, musicians, comedians, environmentalists and vegan lifestyle enthusiasts from all walks of life and all across the globe Place.
The Bali Vegan Festival is dedicated to the proposition that World peace start with each of us cultivating an inner sense of compassion for ourselves and others and that this compassion extends to animals and green environments.
Grand opening start from 08.00 in the morning at Paradiso Ubud with some major activities such as Yoga, Healing Meditation with master Khien Phuc, Herbal Workshop, The Mirachel Of Vegan, Food Cooking Class, Fashion Show and some interesting games. There are lot activities with very interesting events schedule to visit and join this events. Some of activities is free and paid. So be smart choice. For more Bali Vegan Schedule.
Venue : Paradiso Ubud, Jalan Goutama Selatan, Ubud,  Bali 80571
Time/Date : 08.00AM /  7-9 October 2016
…And also we are offers Bali Vegan Festival for Hotel and Resorts Accommodation in Ubud are:
Suarti Boutique Village
Address : Jl. Raya Nyuh Kuning, Pengosekan
Website : www.suartiresorts.com
Book Now
---
Agung Raka Resorts & Villas
Address : Jl. Pengosekan, 80571 Ubud
Book Now
---
Umae Villa Ubud
Address : Jl. Pengosekan, 80571 Ubud
Book Now
---
Alaya Resort Ubud
Address : Jl. Hanoman, 80361 Ubud
Book Now
---
Tebesaya Cottage
Address : Jalan Jatayu, Desa Tebasaya, 80571 Ubud, Indonesia
Book Now
---
The Grand Sunti
Address : Jl. Pengosekan, 80571 Ubud
Book Now