Akana Boutique Hotel is new Sanur hotel porpuse for who loves travelling in Bali. The hotels is absolutely easy to find out, located in the coastal sanur village and just view minutes by walk to the beach. Easy to go arround of sanur area, find restaurant, shopping area and some of things to do in Sanur. Future Akana Boutique Hotel Sanur will be first option hotel accommodation in Sanur. Room collections just 36 rooms with high hotel facilities for more comportable and quality sleep.
Address : Jln. Sudamala No.17
No. Telp : +62 361 4721 917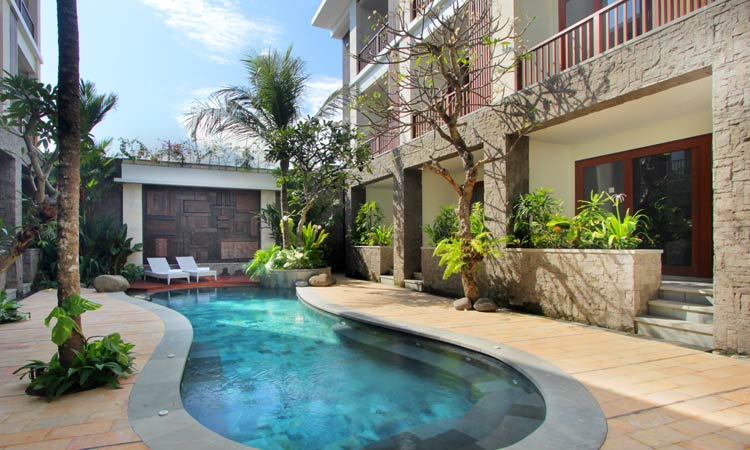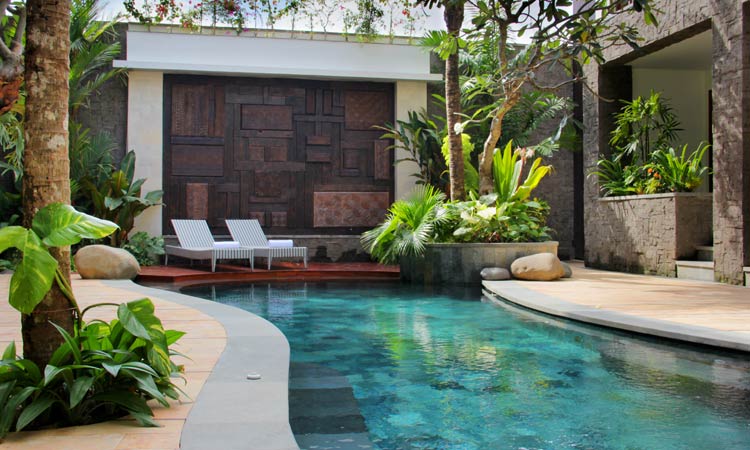 Swimming pool for your relaxation during stay at Akana Boutique Hotel Sanur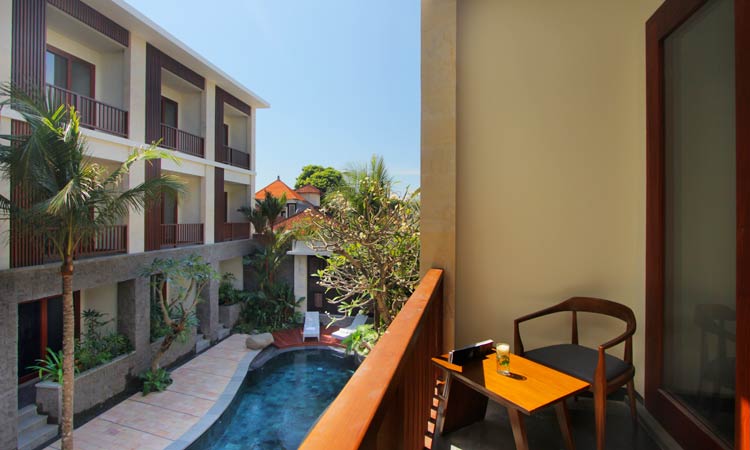 Deluxe Pool View at Akana Boutique Hotel Sanur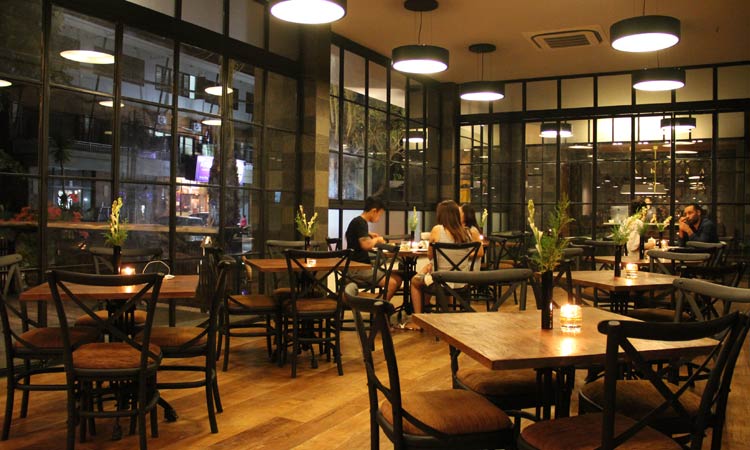 Come try our delicious food!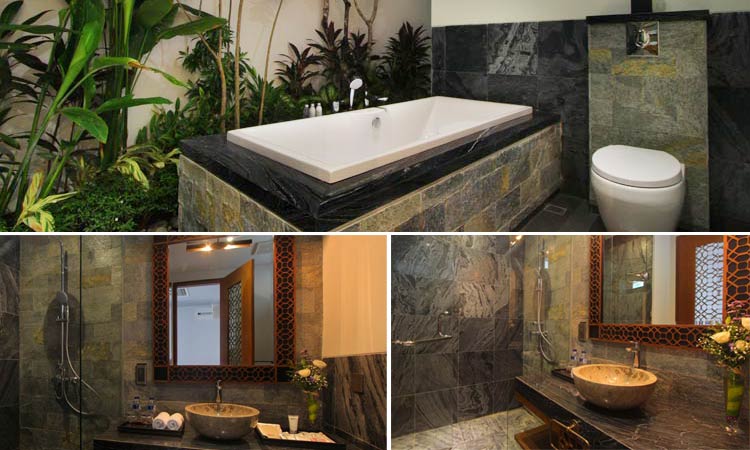 Bathtub, shower and washbasin at Akana Boutique Hotel Sanur